You would think the longest bank foreclosure would be in some undesirable are of town. This is in 70816! Technically a short sale, I am fascinated to find out what the reason is because homes over here don't last 611 days.
4944 Parkoaks Dr.
Baton Rouge, LA 70816
$178,000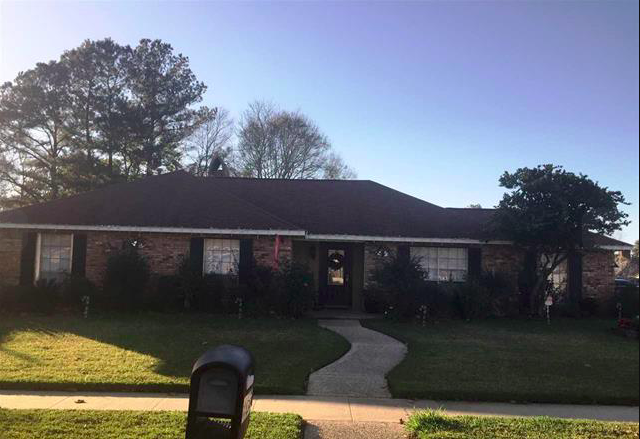 Who wants to check it out?
– David Madaffari