Ever want to know who owns a property or find a flood zone? Here are links to the East Baton Rouge and Ascension GIS systems. Just put in an address, and you can search around to find owners, parcel numbers, and much more. You can even measure lots and structures to get the acreage and/or square footage.
And for flood maps you can use the LSU Agcenter Flood Maps.
Finally, an all-around elevation map to find the elevation of any address in the world!
These are some of the most useful map resources I use on a daily basis. So what can I say except…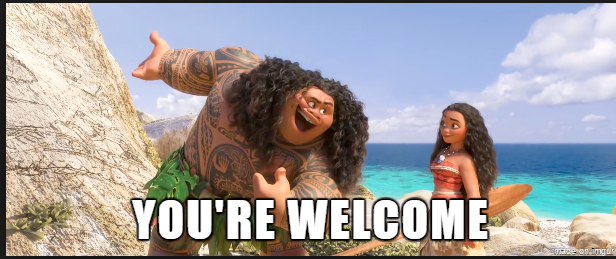 – David Madaffari